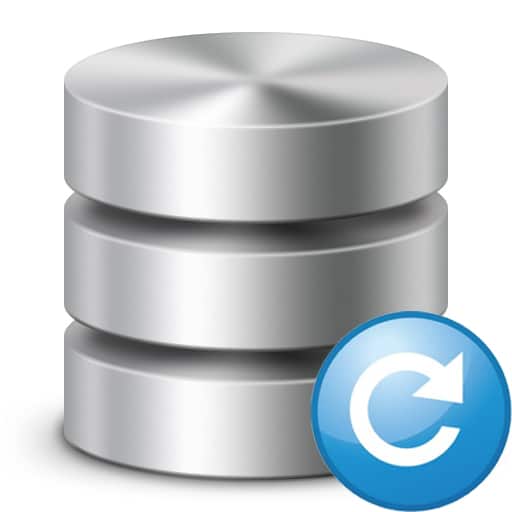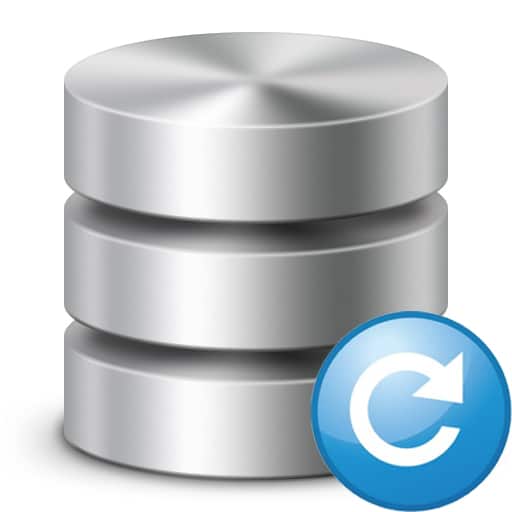 Restoring a SQL Server database from a Differential or Transaction log backup can't be simpler when using SqlBak.
All that you have to do is press a few buttons and the restore operation will be complete. Read the article to find out how..
Restore from Differential or transaction log backup
In order to restore your database from differential or transaction log backups using SqlBak, all you have to do is to go to the Restore Option on your backup job and in the small pop-up select "Restore on another computer or clone" option.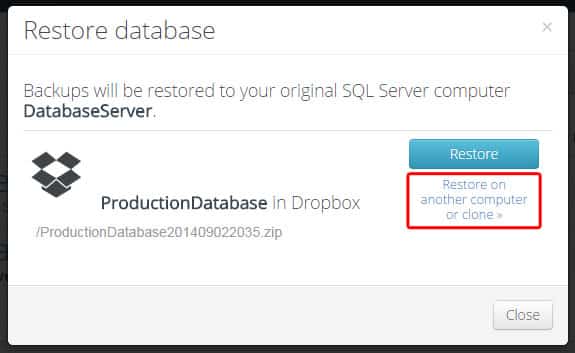 After choosing this option, a new pop-up will be displayed where you will have to select the machine where you want the SQL Server database to be restored, the SQL Server instance (if you have multiple instances on one machine) and the login credentials which are required to do the restore.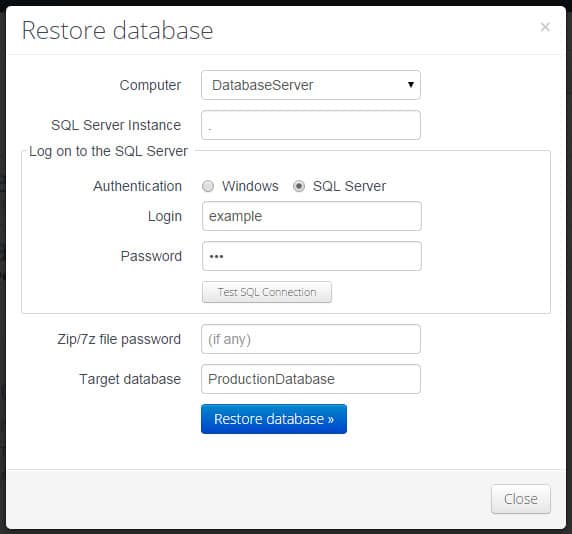 Also, if you have compressed your backup with 7zip and added a password to the archive file, you will be able to specify the password to unpack the backup file before doing the restore operation.