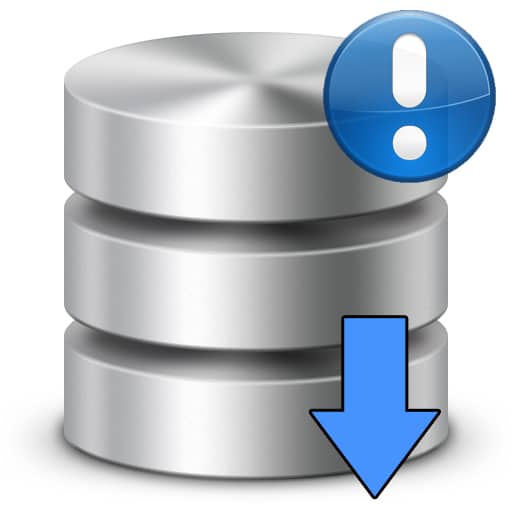 Ever wondered if your backup tasks have finished successfully or not?  Would you like to get from
SQL Server
backup email notification to let you know if your task has successfully finished or not?  Read this article to find out how to do this, really easy!
This article will show you how to easily choose to receive this valuable information, with the help of SqlBak.
SQL Server backup email notification
In case you are already using SqlBak, you might have already noticed the section where you can choose to send notifications if your job has been executed successfully or they have encountered issues.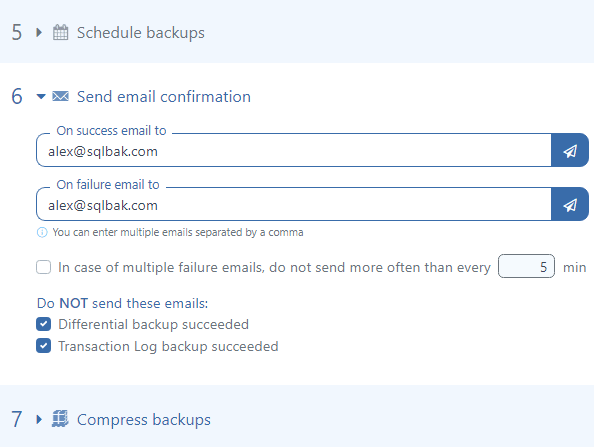 The section where you can choose to receive e-mails in case of success or failure is highlighted above and all you have to do in order for this feature to be activated is to input the e-mail address where you want to receive e-mails and just save the job and that is all!
Simple to set up and straightforward, and now you're ready to leave the office and still be informed in real-time with the final status of your backup job.