War in Ukraine
The Russian aggression in Ukraine has had a profound impact on our company. Several of our team members are currently in Ukraine, often living under the constant threat of airstrikes. Others have faced persecution in Russia. In response, we have ceased providing services to Russian companies, relocated our staff from Russia, and are now actively recruiting more talent from Ukraine. We stand with Ukraine and wish for their victory!
Support Ukraine 🇺🇦
Our company
Pranas.NET Corp was founded in 2003 in Manhattan by two ambitious developers who needed better tools to work with databases.
We started with SQLBackupAndFTP – a small database backup software utility. With over one million installations to date, it is the most popular database backup tool ever created.
In 2018 our interactive floor plan software ExpoFP.com started offering interactive floor plans for trade shows, expos and other events. The event industry has never seen such attractive, fast, user-friendly plans being offered at a fraction of the cost of similar products.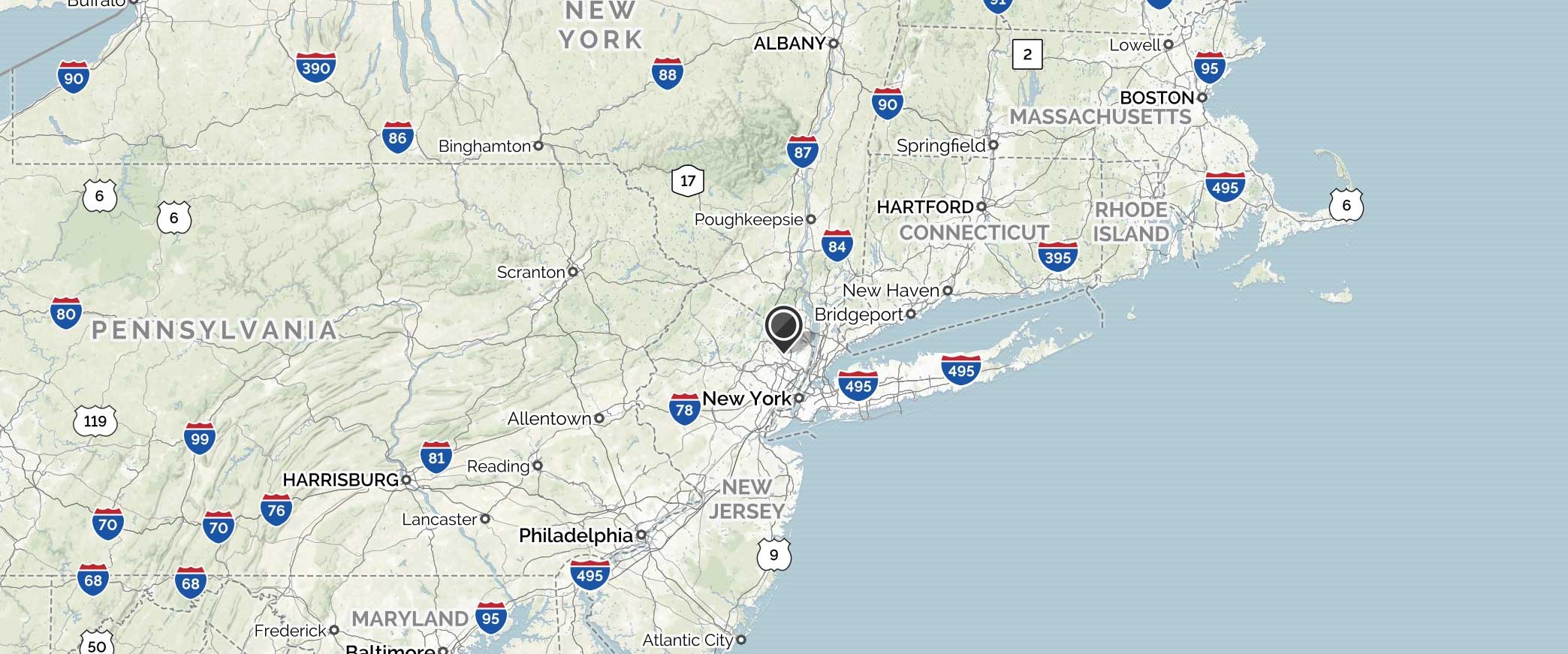 Our people
Our headquarters moved from New York to New Jersey a few years back, but our team is global. We embraced remote work long before COVID made it unavoidable for everyone else. Hiring globally allowed us to build an all-star team of the brightest people from around the world. Below are the photos of the management team only, but we also use work of many other talented developers, designers, writers, proofreaders and translators.

Kristina Belenova
VP of Business Development

Eugene Asseyev
Team Lead

Nina Ziva
Project Manager

Mike Shilov
Architect

Irina Shateeva
PR Manager

Aida Bondareva
VP of Production

Ross Sudentas
CEO

Evgeny Tyukin
CTO
Our mission
We carefully choose what's important in our services, and even more carefully what's not. We never try to cram every possible feature into our services. Instead, we focus on fine tuning the few selected features until they run perfectly with the clearest user interface.
We value our own satisfaction with the software we make. Our developers have to be pleased with the code they create before anything sees the light of day.
We do not seek immediate return but prefer to grow, focusing on building the best product in the long term. Our support always prioritizes good relationships with customers over profit. Since we have been in business for almost twenty years and are bigger than ever, this strategy seems to be working well for us.
We prioritize R&D to sales and marketing. The idea is that if we create something great, customers will not need much encouragement. This may result in slower growth, but at the end we have loyal and satisfied customers.
We value the quality of life for our staff. Barring emergencies, we do not work on weekends or holidays. And except for sparse meetings, our staff is free to work as much as they want, any time they want.
We are happy with ourselves, we are happy with what we do and we strive for our customers to be happy with us!
Our headquarters
Pranas.NET Corp. 18-23 Greenwood Dr, Fair Lawn, NJ 07410 USA
Contact Us
Please find a "Contact Us" link in the footer of each of our websites - it is different for each of the services we provide.